< Back to Engineering Excellence
---
Water Resources Engineering
Striving for the efficient movement of water in the country
We provide customers and clients with expertise in achieving a more proactive and adaptable water resource management system.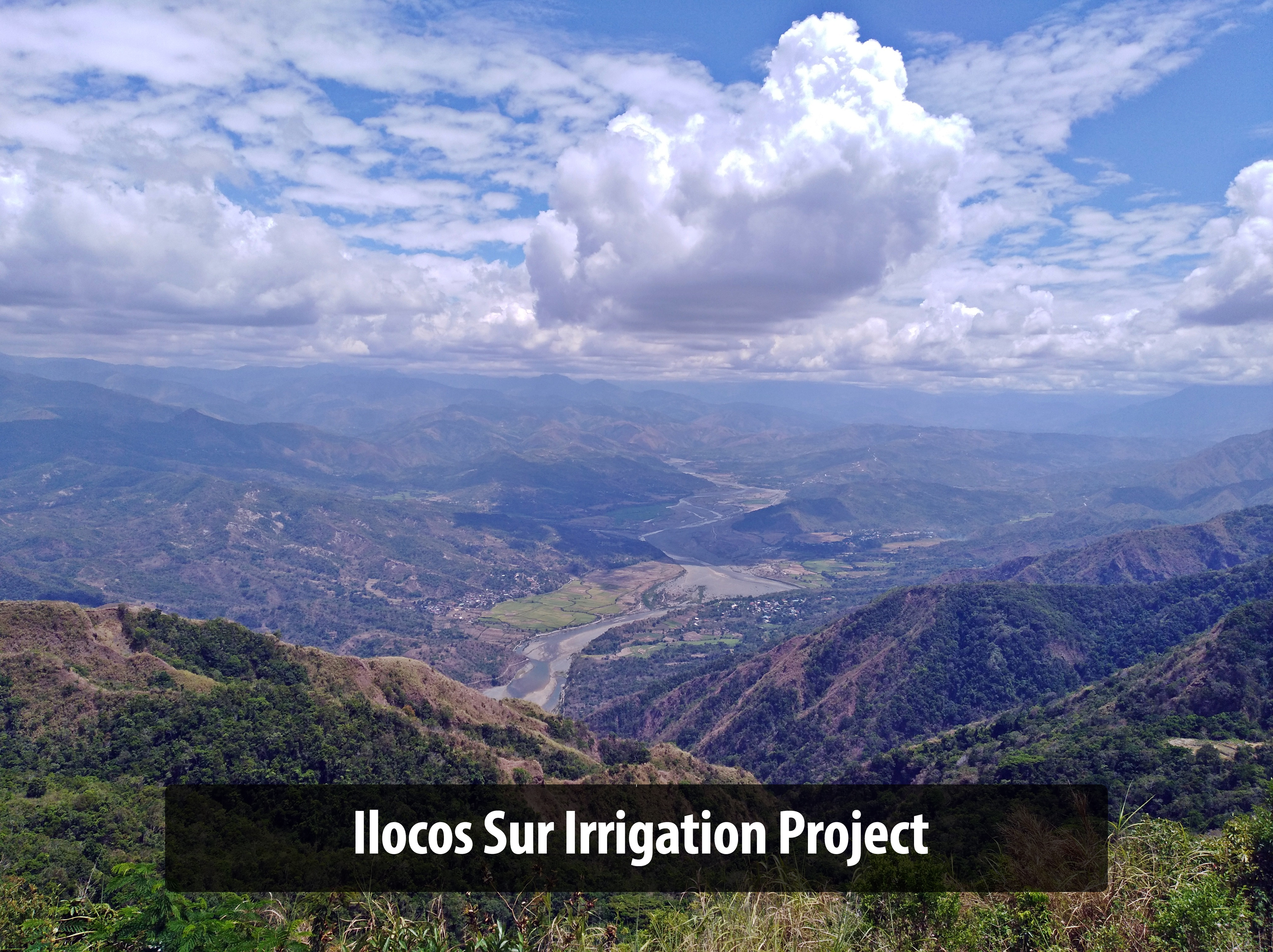 WHAT WE DO
Flood Risk Mitigation/Prevention
Flood Management and Urban Drainage
Urban and Rural Flood Management
Flood Condition Survey
Flood Forecasting and Disaster Warning Operation
Flood Risk Management
River Channel Improvement
Irrigation Development
Irrigation and Drainage Development
River Basin Integrated Management and Development
Related Services
Groundwater Development and Management
Baseline Survey
Hydroelectric Power Development
CONTRIBUTIONS TO THE SECTOR
Reformulation of Feasibility Study and Conduct of detailed Design for Hibale SRIP, Danao, Bohol
The project was part of the fundamentals of development laid down by the local government for sustainable self-sufficiency and the reservoir, once finished, was expected to irrigate 350 hectares of agricultural land. Woodfields determined the data needed for the detailed design by reviewing and formulating a feasibility study, undertaking project analysis relative to climate change and detailed design of the reservoir dam and appurtenant structures and irrigation facilities.
Flooding Condition Survey of Tropical Storm "Sendong" in Cagayan de Oro and Iligan City
The survey was conducted after the tropical storm Sendong hit the Mindanao Area and caused billions of property and human damages at its wake. Woodfields, as the firm conducting the study coordinated with the concerned regional, engineering, and LGU offices to obtain the data/information on Sendong and the flooding conditions of the covered areas.
Consultancy Services for the Metro Manila Water Security Study (MWSS), Worldbank Funded
The study provided updated and comprehensive advice to support water security enhancing initiatives in Metro Manila. Woodfields conducted the study and identified the alternative water sources to meet the growing water demand in the metro. The technical assistance covered the review of the overall water resource management activities of the area, review of the water demand projections, and review and analysis of previous studies.
Master Plan for the Agusan River Basin Project
The Technical Assistance helped the Government prepare a Master Plan for the Agusan River Basin in Mindanao through an IRBM approach with the participation of all stakeholders, including civil society, the private sector, the local government units (LGUs), and the National Government. The goal of Master Plan was to map out a development strategy that would promote optimal development resources and reduce poverty in the Agusan River Basin.
Construction Supervision of Pasig-Marikina River Channel Improvement Project
The project was part of the efforts of the Department of Public Works and Highways to mitigate flood damage in Metro Manila by improving the channel flow of the Pasig-Marikina River. To ensure the effectiveness of the project, implementation of the Environmental Management Plan (EMP) and Environmental Monitoring Plan (EMoP), as well as the Resettlement Action Plan (RAP) were facilitated.