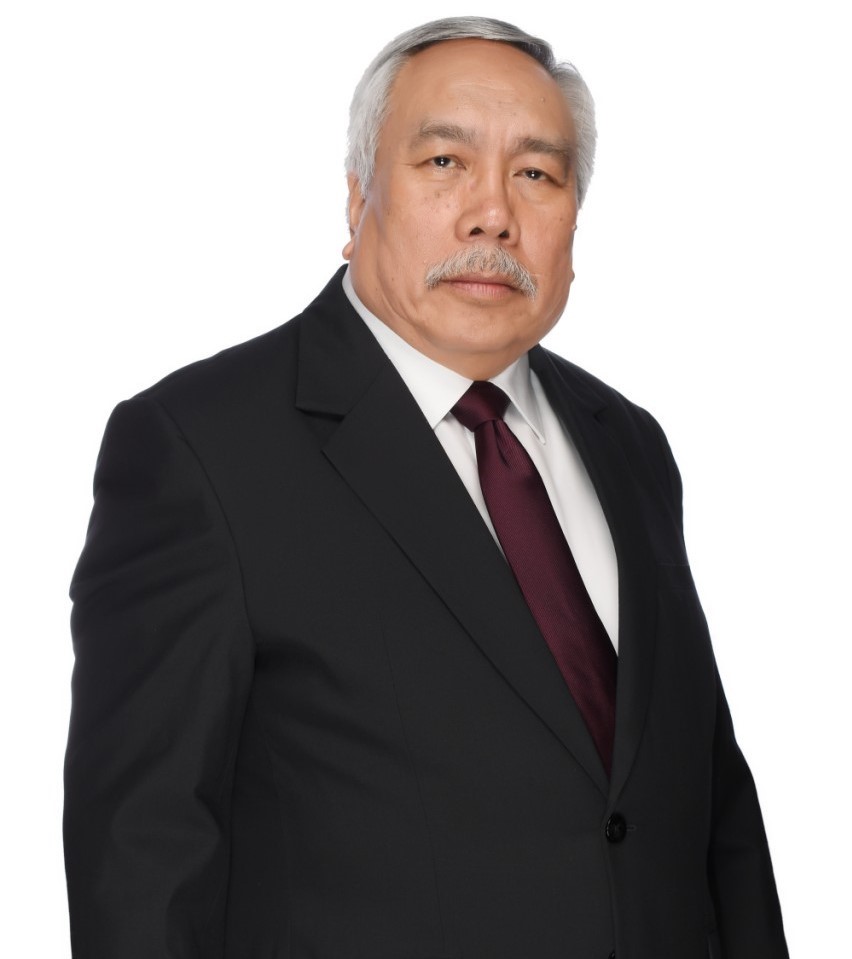 Message from the CEO
More than a business venture, the establishment of Woodfields Consultants, Inc. in 1989 was a conscious decision to become an instrument in improving our engineering craft, our community and our country. We stand with pride translating principles of science into concrete solutions committed to address pressing issues embattling the everyday Filipino.
Throughout our years in the industry, we have widened our expertise from Water Resources Engineering to Transportation Engineering, Water Supply and Sanitation, and Environmental Management and Engineering. We have pioneered studies, design techniques and approaches that have proven to be effective and efficient especially for Government Funded Projects. Now, forward looking, Woodfields is expanding to the sectors Eco-Tourism and Township Planning, Engineering Technology Capacity Building and Software Engineering. We have also widened our reach from the Metro to far flung, poverty stricken and conflict afflicted areas. We plan to affect change not only within the bounds of the Philippine Territory but to neighboring countries as well. It is our promise to go and develop projects wherever we are needed.
The success of Woodfields is attributed to many factors, the opportunities presented by the government, bi-lateral and multi-lateral agencies, and the private sector. However, our greatest arsenals are our employees. Woodfields has come a long way from a 5-man power count in 1989 to 200 in 2019. It is through their hard work, dedication and loyalty that we are here today. I am proud of what we have achieved, of what we have become and of what we shall do in the future. We shall continue to sign our work with excellence and to work tirelessly to fulfill our commitment of making lives better.
FEATURED PROJECTS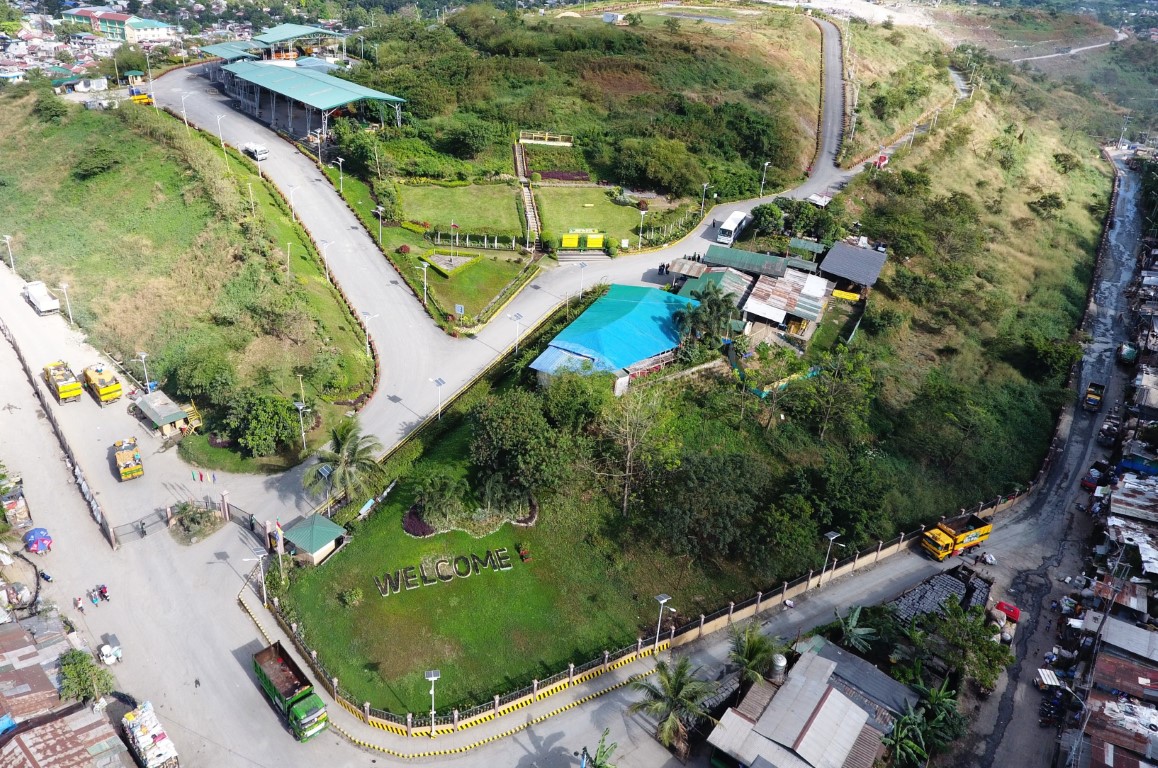 Comprehensive Study on the Possible Land Use Conversion of the Payatas Controlled Disposal Facility (PCDF)
Feasibility Study of the Circumferential Road-Burgos Avenue Intersection Flyover Project Bacolod City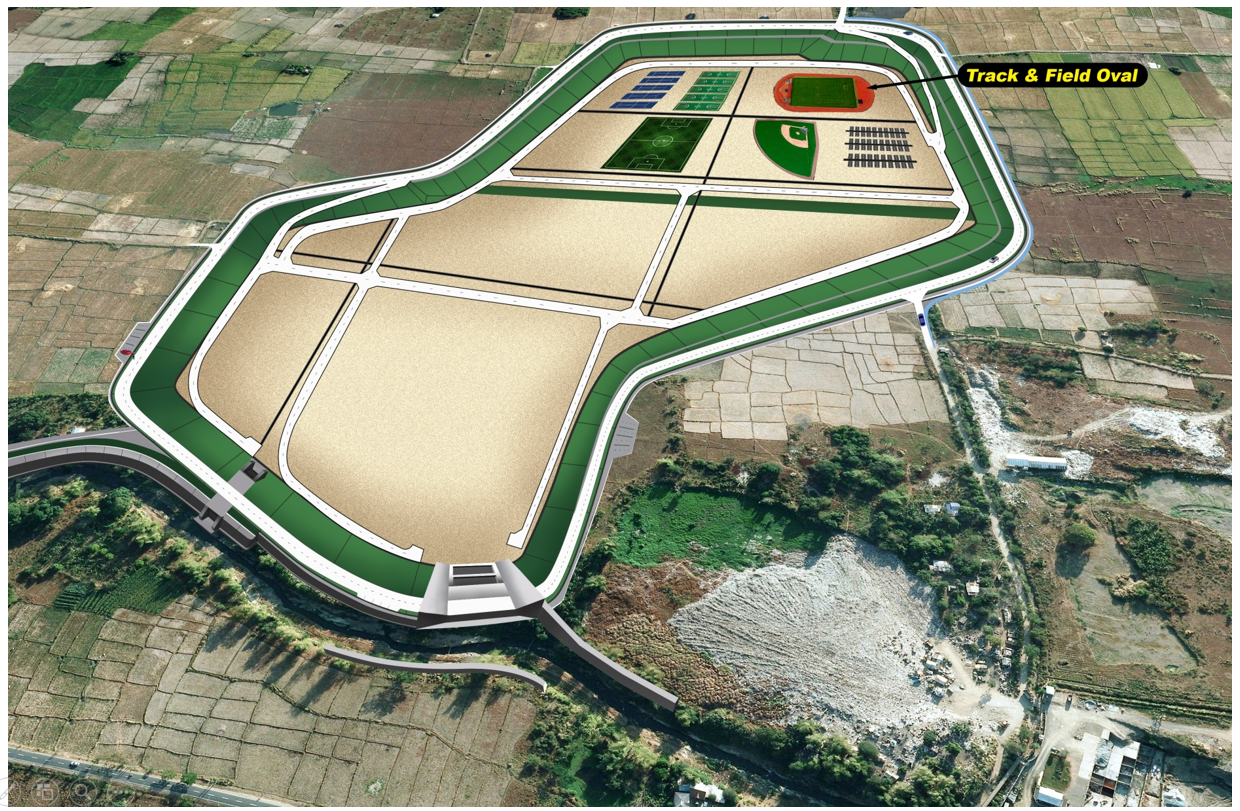 Flood Risk Management Project (FRIMP) for Ylang-Ylang River and Rio-Grande River in the Province of Cavite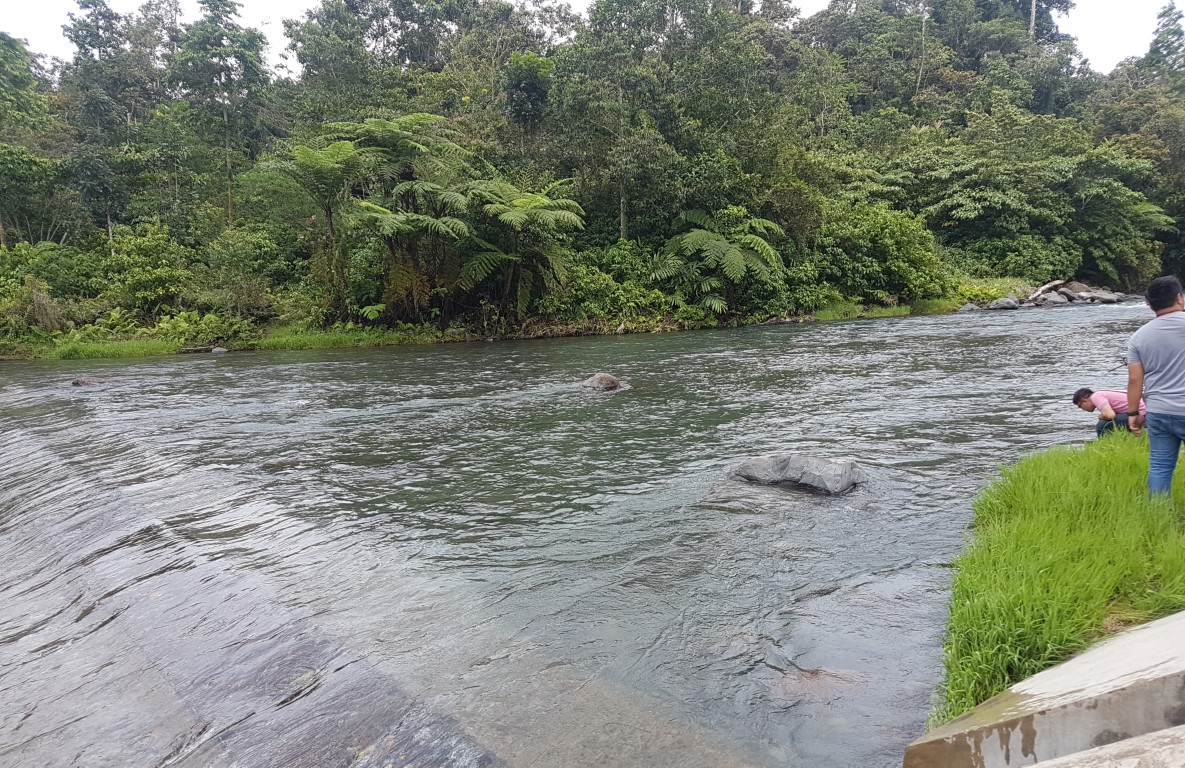 Lanao del Sur Water Supply Project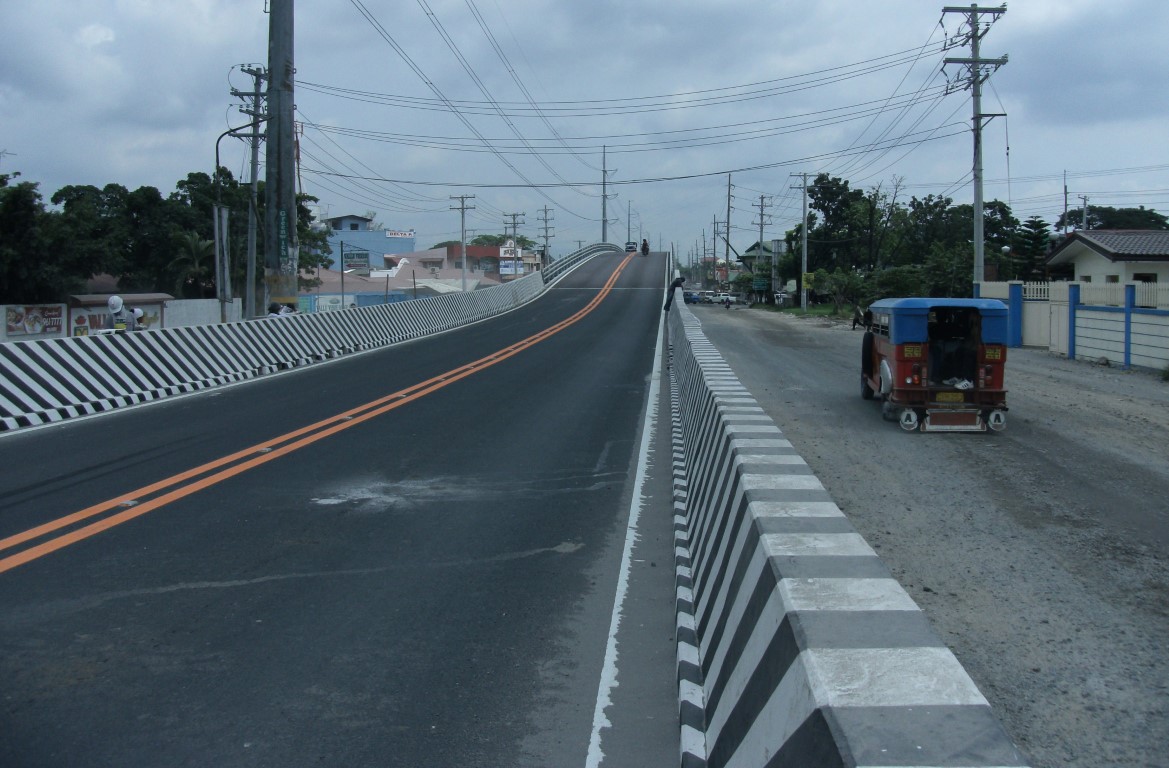 Lazatin Flyover Project GOS-Lazatin Road Intersection, San Fernando City, Pampanga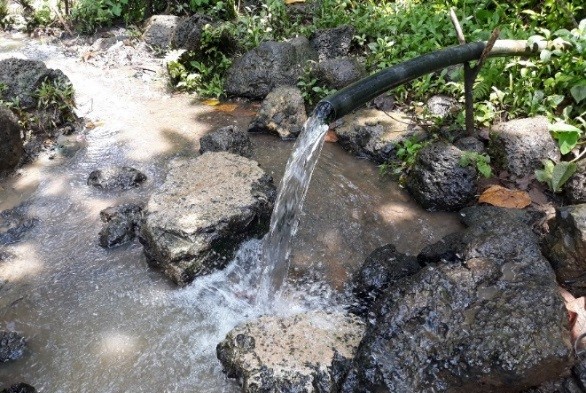 Sulu Water Supply Project