Ricardo T. Villavert, PhD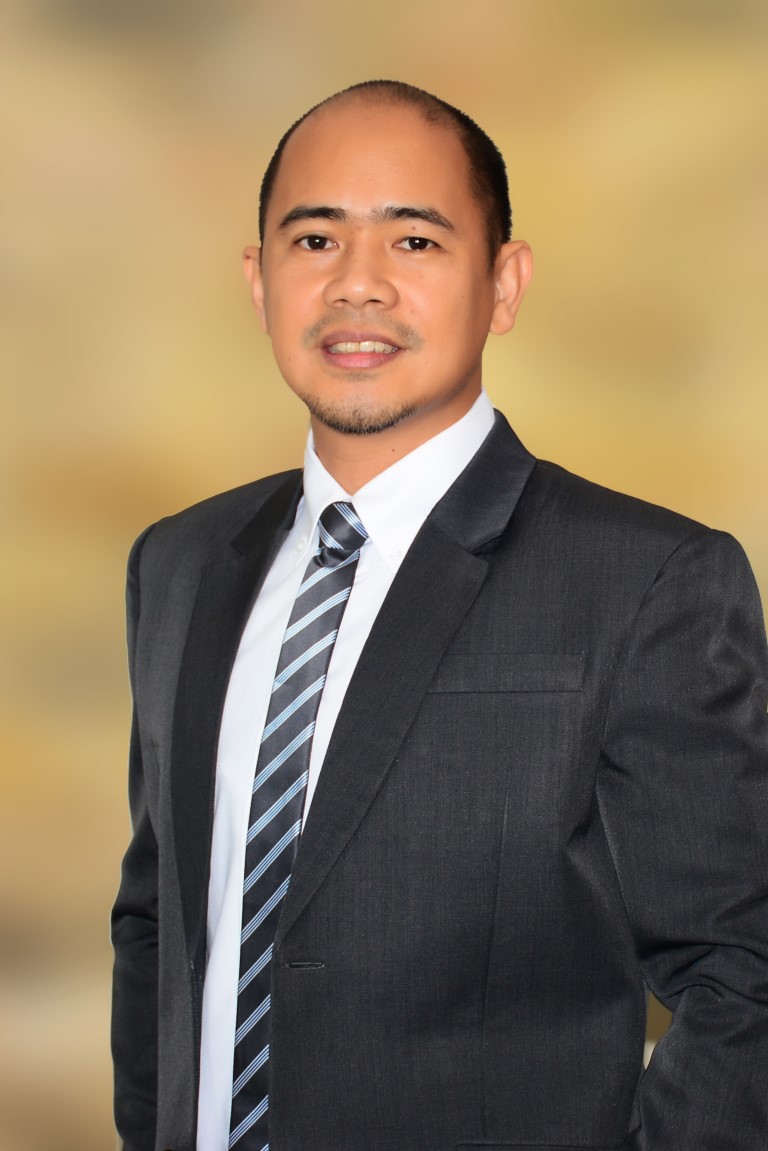 Currently the Director / Assistant Vice President of Environmental Management and Engineering, Jan Villavert is a Chemical Engineer with a PhD in Environmental Engineering. His 19 years of working experience in consultancy, academe, research, and manufacturing allows him to exercise various technical functions within the company such as in the conduct of Environmental Impact Assessment, Environmental Site Assessment of Contaminated Sites, Waste Analysis and Characterization Studies, and Detailed Engineering Design of Sanitary Landfills.
Copyright 2019 &copy Woodfields Consultants Inc.