Ronnie H. Encarnacion, CE, MSEnE, EnP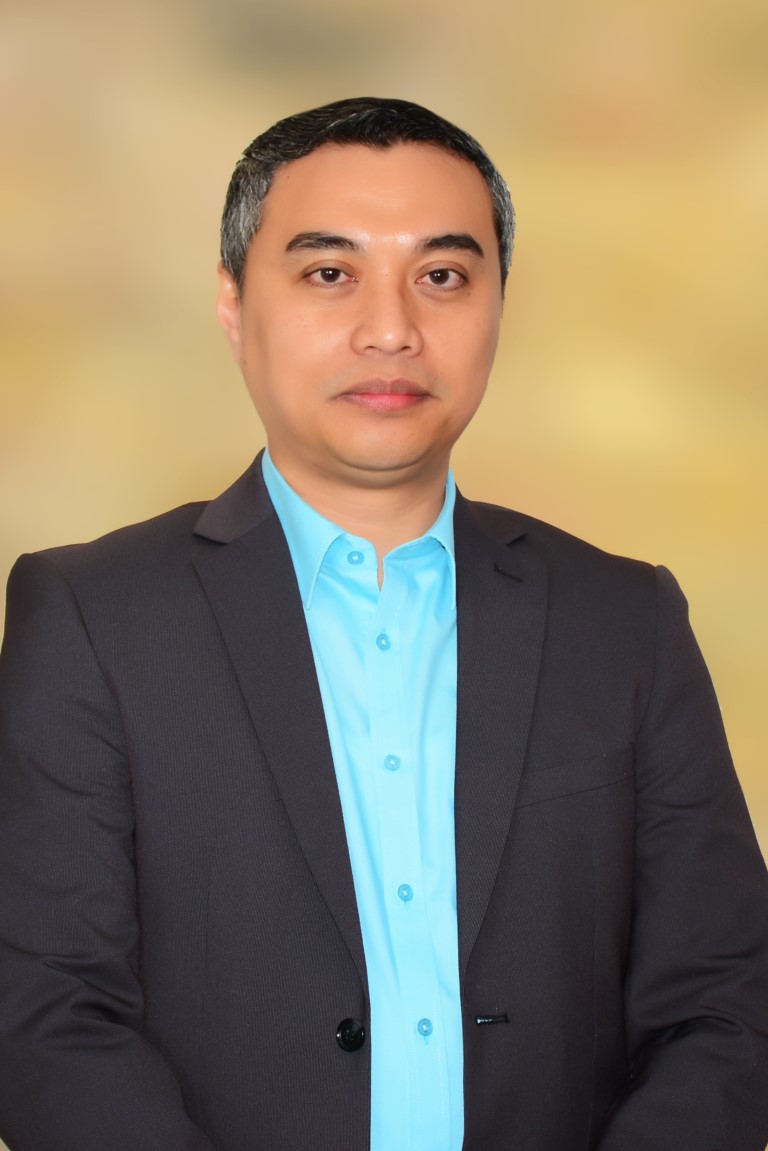 RONNIE ENCARNACION is the Executive Vice President, Chief Finance and Operations Officer (CFOO) at Woodfields Consultants, and serves as the chairperson of the company's management committee. As the CFOO, he enables employees and customers across the entire engineering continuum to seamlessly manage delivery of products and services through responsive project management and disbursement tracking platforms, as well as ensuring Woodfields financial viability.
Previously, EVP Encarnacion was the Senior Assistant Vice President for Corporate Planning Department of the Development Bank of the Philippines. Prior to this, he Heads the Fund Sourcing Department of the Land Bank of the Philippines where he served for 15 years spanning various capacities on project development and management, municipal finance, development financing tied to agribusiness and promotion of small and medium enterprises, development of renewable energy sources, upgrading of local living conditions through water supply & sanitation, investments & loan negotiations with bilateral and multilateral lenders such as the Japan International Cooperation Agency, Asian Development Bank, World Bank, KfW Bank of Germany, International Fund for Agriculture and Development among others.
His stint with the Philippine Government, obtained for him eligibility as a Career Executive Service Officer. Since joining the banking industry in 2003, EVP Encarnacion has held an Associate Professorial/lecturer role for sanitation and wastewater engineering, water supply engineering, irrigation engineering, hydrology and hydraulic engineering with the School of Civil, Environmental, and Geological Engineering at the Manila-based Mapua Institute of Technology.
EVP Encarnacion is a Philippine Stock Exchange - Certified Securities Specialist Professional (CSSP) and has received business management and leadership diploma from the Ateneo de Manila University - Graduate School of Business. He is currently a PhD candidate on Urban and Regional Planning at the University of the Philippines – School of Urban and Regional Planning. He received a Master of Science degree in Environmental Engineering from the University of the Philippines and bachelor's degree in Civil Engineering from Bicol University. He has had scientific research on the "Reduction of Microbial Contamination on Septic Tank Sludge (Septage)" receiving funding from the Department of Science and Technology, Maynilad Water Services Incorporated-ASTRAN-Lyonnaise de Eaux-UP Engineering Research and Development Foundation Incorporated.