Arnel B. Nacion, Civil-Structural Engineer, ASEAN Engineer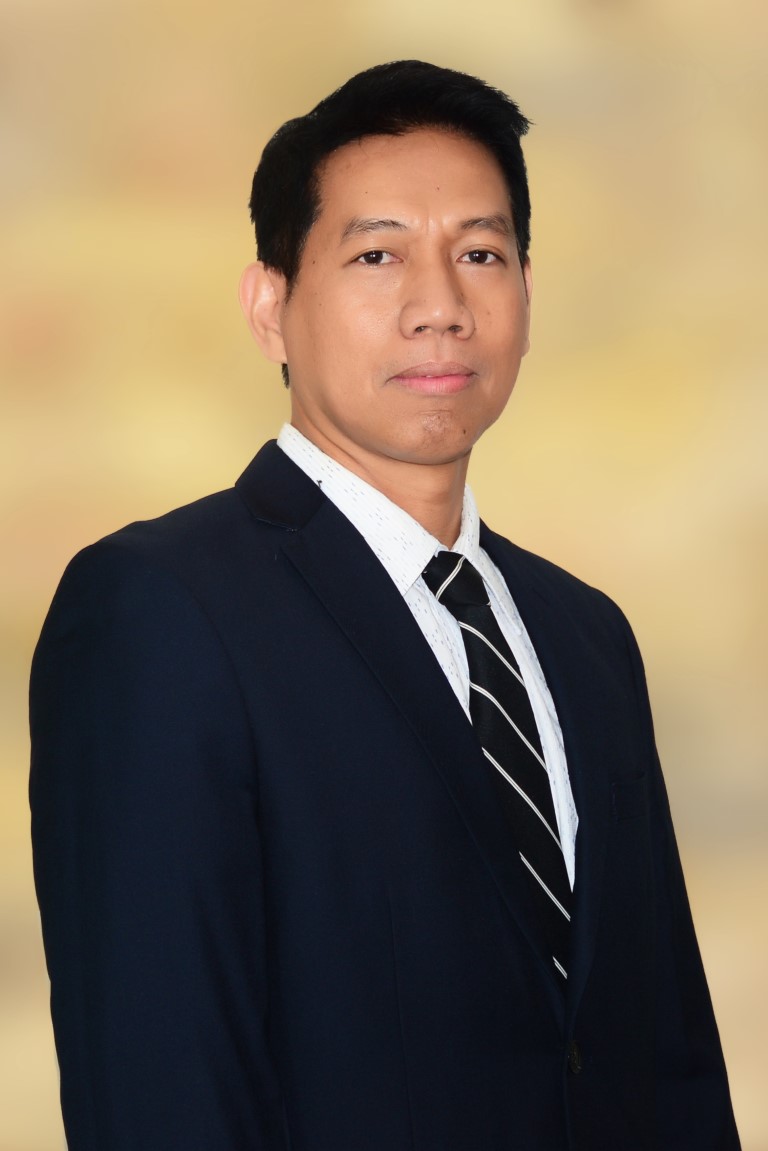 ENGR. NACION is the Senior Vice President at Woodfields Consultants Incorporated, and the concurrent Head of two (2) other Project Management Departments, the Water Resources Engineering and the Allied Services Departments. As SVP he leads the entire Project Management Department in ensuring successful implementation of all Projects. His role exudes critical importance and decides the kind and extent of engineering and related programs needed for accomplishing the objectives of the Organization.
Before joining the Company in 2000, SVP Nacion was a Sr. Structural Engineer of the ECT Consulting Engineers for 6 years after his bachelor's degree from the Technological Institute of the Philippines, under the late Engr. Estelo C. Tumblod, engaging in horizontal development and vertical design of structures from medium to high-rise buildings, which include Tektite Towers, Edsa and Makati Shangri-la mall and hotel, Annapolis Tower, and several high-rise buildings in Makati, San Juan, and Ortigas areas, including golf courses, such as The Orchard in Cavite, and Tagaytay Highlands, among others.
SVP Nacion has received diploma course on practical construction management from the Asian Institute of Management (AIM) sponsored by JICA. He has also attended numerous trainings and seminars on related engineering fora outside the country, such as design of hydraulic structures from KECC in Korea, and planning and design of pumping works from AIT in Thailand, among others. With more than 25 years of extensive experience in the field of structural engineering specifically in the conduct of detailed design of various roads and bridges, buildings, sewerage and drainage, flood control works and other appurtenant structures. SVP Nacion was also the Senior Structural Design Engineer for more than 10 years for the JICA's foreign assisted projects Pasig-Marikina River Channel Improvement Project (PMRCIP) Phases I, II, and III, as implemented by Department of Public Works and Highways. With all the years working together with Japanese counterparts from CTII Engineering, he honed both technical and management abilities. It is this and his unparalleled dedication and commitment to Woodfields that allowed for his rise today as a member of the Top Management.
Copyright 2019 &copy Woodfields Consultants Inc.