Franz Furby C. Ramos, CE, SE, MSEnE, MBA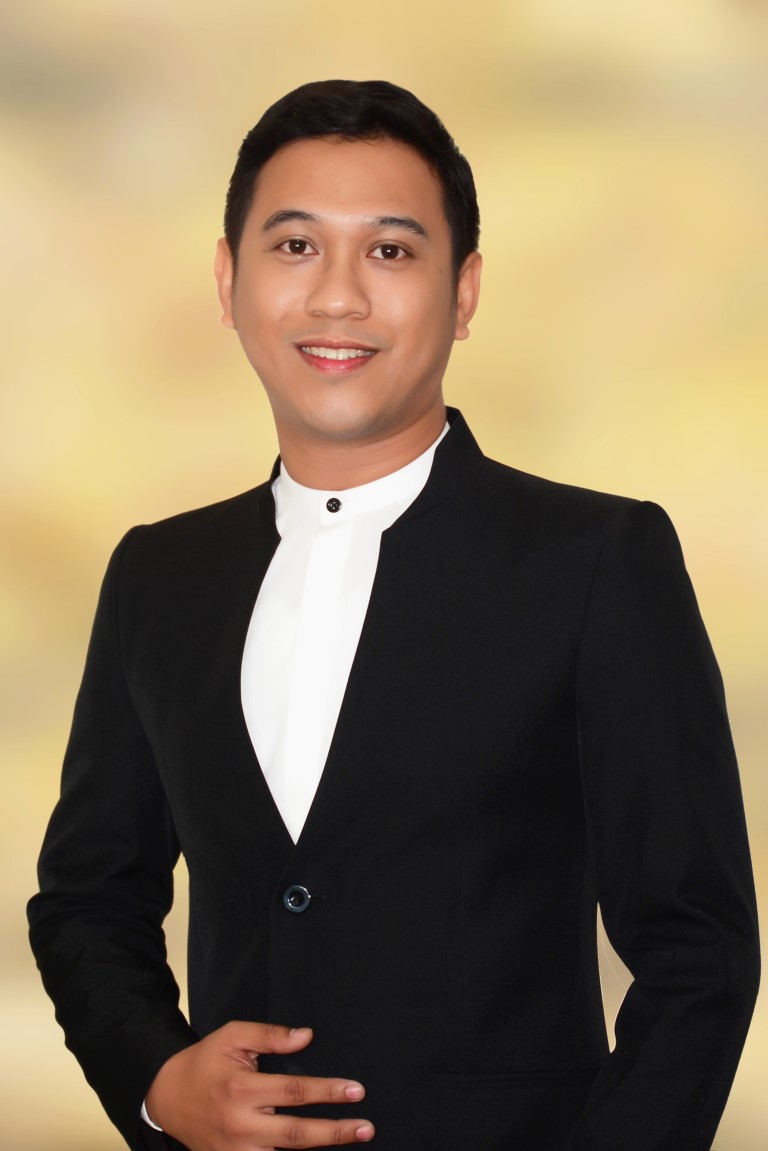 Franz Furby Ramos joined Woodfields in 2015 and is the current vice president for business development and marketing. He leads in the project development on various areas such as water resources, infrastructure, water supply and sanitation, transportation, environment, and allied engineering services for public, private, and international financial institutions. He is also responsible in collaborating with local and international consulting partners for project opportunities that have impacts on the lives of the people.
Franz is presently the Director and Media Relations Officer of the Philippine Society of Sanitary Engineers, Inc. He was previously the Assistant Director of the Civil Engineering Program of FEU - Institute of Technology (formerly FEU-EAC) and an environmental and sanitary engineering consultant of APTES, engineering consulting firm. He holds a Master's Degree in Environmental Engineering from the University of the Philippines Diliman and Master in Business Administration from the Asian Institute of Management.
Copyright 2019 &copy Woodfields Consultants Inc.