Kristine Ann S. Martinez, EnP, PhD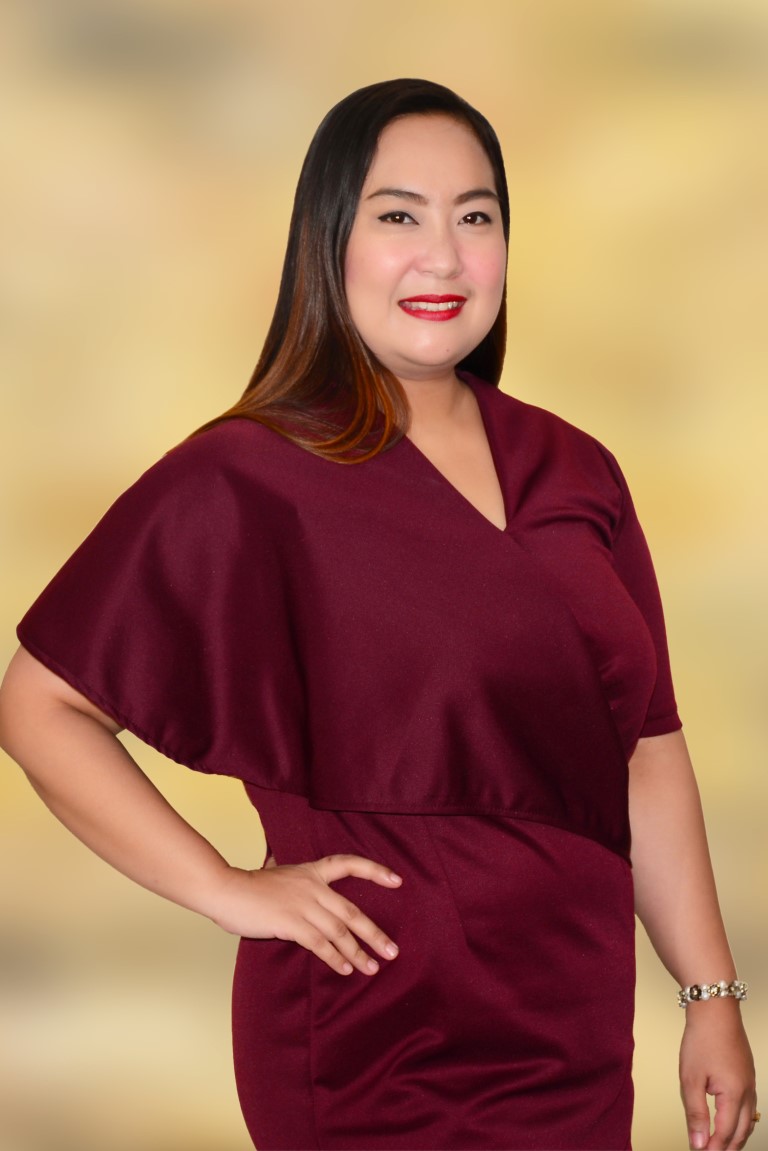 Dr. Kristine Ann Martinez, currently the Vice-President of Environmental Management and Engineering Department, has extensive experience and technical expertise for more than 13 years in the field of Environmental and Social Safeguards, Project Management and Resettlement Action Plan preparation. She has worked for many developmental projects all throughout the country focusing on Environmental Monitoring, Impact Assessment and Social Studies. Aside from being a registered EIA Preparer, she is also a licensed Environmental Planner which indulges her to be involved in Land Use Planning and Formulation of Master Development Plans and Feasibility Studies.
Copyright 2019 &copy Woodfields Consultants Inc.