Nelson S. De Guzman, CE, SE, ASEAN Engineer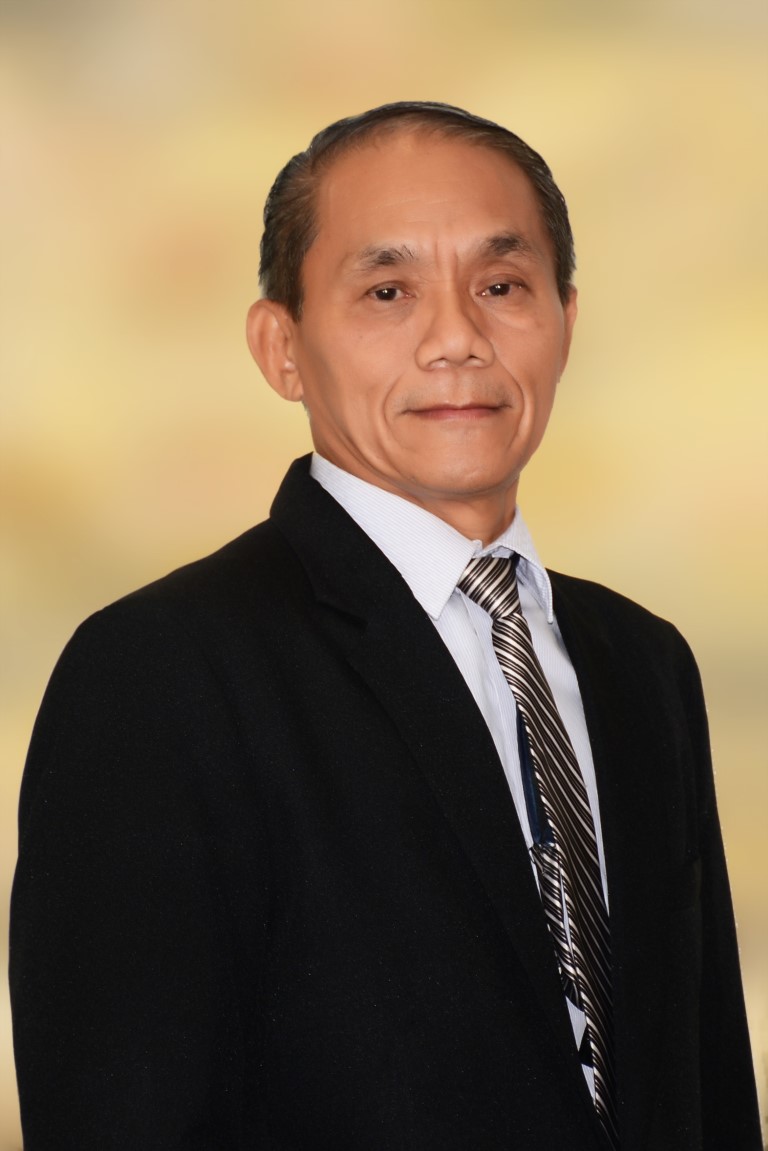 Engr.Nelson S. de Guzman, is an Expert in Water Supply and Sanitation Engineering and worked as Infrastructure and Utilities Specialist with more than 35 years of professional experiences in various projects in the Philippines and Dubai, United Arab Emirates. Engr. de Guzman is licensed Civil and Sanitary Engineer under the Professional Regulatory Commission (PRC) and an ASEAN Engineer in 23 November 2015 (AE No. 6697) in Penang, Malaysia.
He has managing experiences in the Conduct of Feasibility Studies (FS) and preparation of Detailed Engineering Design (DED) for water supply and sewerage system for various Water Districts (WDs), LGUs as well as water supply system in the ARMM Regions. As water supply specialist, he is doing hydraulic modeling of water/sewer pipe network with skills in software such as EPANET and sewerGEMS. He was also involved in the Land Development Projects in his previous employment. Doing subdivision development designs and project implementation during early days of his career. He obtained his BS Civil Engineering course from the University of the East- in Manila 1982, and BS Sanitary Engineering from the National University- in Manila 1985. He completed his academic units for MS Sanitary Engineering from the National University (MSSE), for thesis.
He currently serves as Vice President for Water Supply and Sanitation Engineering (WSSE) of the Project Monitorig Department (PMD) of Woodfields Consultants, Inc. He has experiences in working in Dubai, UAE for the AURECON Engineering as Senior Infrastructures Design Engineer, wherein he handled various engineering project such as water supply, sewerage, irrigation, and drainage facilities.
Copyright 2019 &copy Woodfields Consultants Inc.